National Leader in Unemployment Claims Outsourcing
How is your Unemployment Claims Management Performance?
Find Out Now in 4 Quick Steps
How We Outperform Other Unemployment Insurance Services
We See Claims from Both Sides of the Table 
Our teams have extensive experience in government unemployment administrations, as adjudicators, and staffing supervisors. We're experts in navigating bureaucratic systems and processes.
---
We Don't Try to be Everything to Everyone 
We'd rather be the best in one area than risk being bad in any other. So while a huge competitor may also be into real estate services and auto collections, our focus is unemployment cost control and claims management. Period.
---
We're Custom, not Cookie Cutter 
Our bid approach is comprehensive. We project growth for tomorrow, not just a headcount for today. And our size gives clients focused expertise with complete customization. You'll never get that one-size-fits-all feeling at UIS.
---
We Don't Ask for Data We Don't Need 
Data security is everything. We work closely with clients to ensure data access and integrity for only the pertinent data, and nothing more.
---
When You Call Us, You Get Us 
We answer the phone, the first time. And take messages for each other. No call center, phone tree, or on-hold elevator music. Just friendly human beings, ready and eager to help.
UIS is Staffed with Unemployment Insiders
Key members of the UIS team have experience in government unemployment administrations. They know the tricks-of-the-trade and how to beat them to keep your rates down. They know how to win. That's why UIS clients win 9 out of 10 Protested Claims.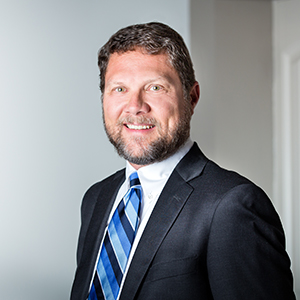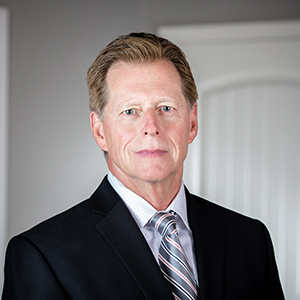 Tim Speir
Senior Vice President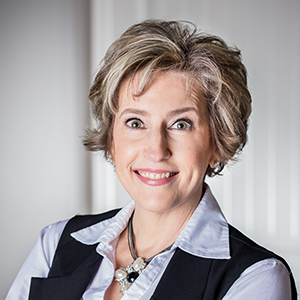 Stacey Tinkham
Vice President of
Claims Operations
Unemployment Insurance Services
3720 NE Troon
PO Box 7072
Lee's Summit, MO 64064
816.524.5999
Proud Partnerships