National Leader in Unemployment Claims Outsourcing
Client Wins
Unemployment Insurance Services represents employers of all sizes, both private and public, from coast-to-coast. Our experience and expertise helps organizations achieve long-term unemployment insurance tax savings. Here's what a few of our satisfied clients have to say about our services.
Have Questions for our Experts?
Schedule your FREE consultation!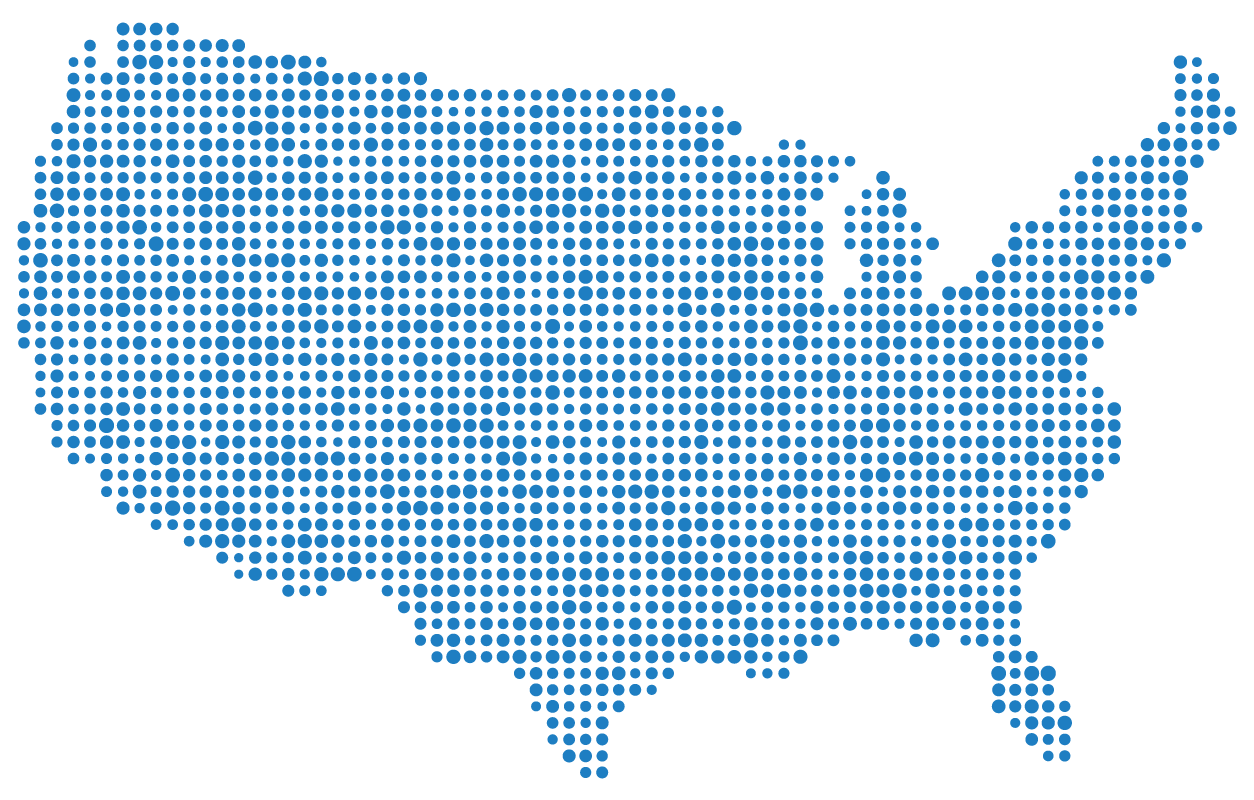 We have come to value the expertise and knowledge of UIS and I would recommend them to any company that pays unemployment claims. Having UIS as our contact for claims has been great, allowing us to know that claims are handled in a timely manner. When we have a really tough one we call on Jeff Oswald to be part of the hearing process. His expertise and understanding of the unemployment laws and system has helped to reduce our claims cost. Additionally, when UIS works with my managers by assisting them to prepare for a hearing, it gives them the confidence to provide effective testimony."
UIS handles our unemployment claims in an efficient and professional manner. Since utilizing their services, the number of claims that we pay out on has been reduced significantly."
We have been with U.I.S. for several years and the service they provide has been outstanding. Through their guidance, we have experienced an increase in the number of claims decided in our favor and our Human Resources team has gained significant knowledge in the area of unemployment compensation. U.I.S. is a wonderful business partner and I highly recommend their services!"
I have worked with Unemployment Insurance Services for almost 10 years.  The staff is well versed in the work they do and more importantly very friendly to work with.  UIS has a great balance of providing services that a big company would provide but offers the feel of small company owned business.    Any member of the office is available and willing to assist with any questions or concerns that may arise."
Unemployment costs ARE controllable
Save time and tax dollars by putting our expertise to work for you.
Contact us today
Unemployment Insurance Services
3720 NE Troon
PO Box 7072
Lee's Summit, MO 64064
816.524.5999
Proud Partnerships