National Leader in Unemployment Claims Outsourcing
Blog
Gain strategies for preventing unemployment expense. Blog author Jeff Oswald has more than 20 years experience helping employers win unemployment claims.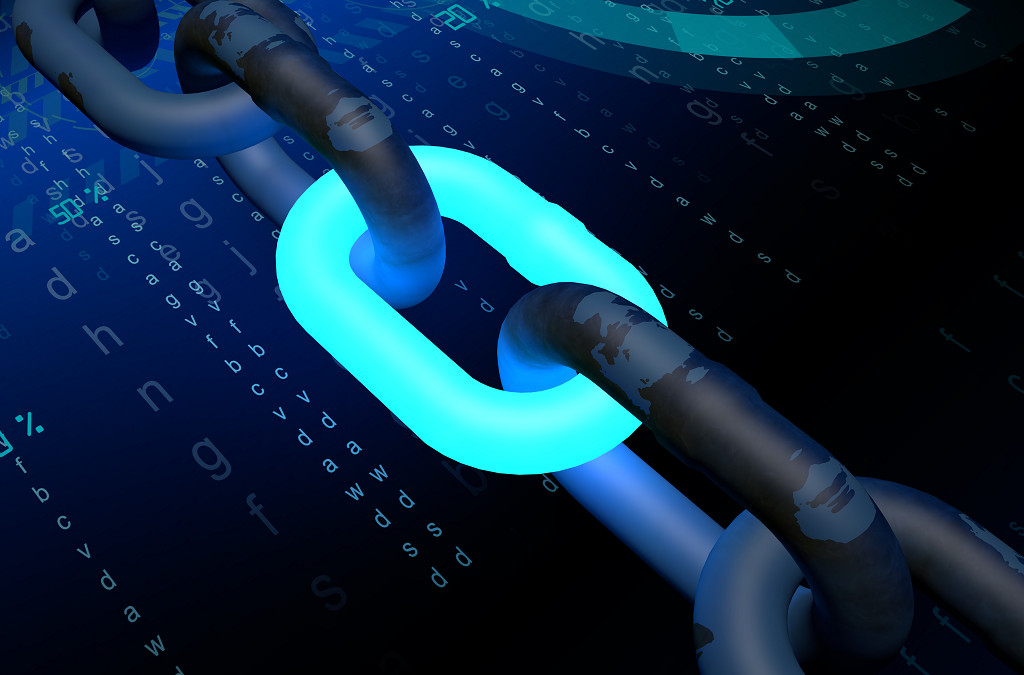 You've increased efforts to secure your company's data. Extra safeguards, new systems and procedures, best practices. Good job so far! What about the companies you're sharing data with? How are ​they doing? Third party data breaches are (still) on the rise As you...
Unemployment costs ARE controllable
Save time and tax dollars by putting our expertise to work for you.
Contact us today
Unemployment Insurance Services
3720 NE Troon
PO Box 7072
Lee's Summit, MO 64064
816.524.5999
Proud Partnerships