National Leader in Unemployment Claims Outsourcing
News & PRess Releases
Keep up to date with the latest unemployment insurance news, employment law and legislative updates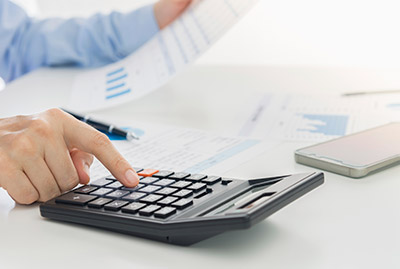 2017 Unemployment Tax Rates Are Coming Soon Could You Have an Opportunity for Tax Savings? The states have begun the process of sending out the 2017 unemployment tax rates. This will be an excellent opportunity to review your rate status. You may have an opportunity...
Unemployment costs ARE controllable
Save time and tax dollars by putting our expertise to work for you.
Contact us today
Unemployment Insurance Services
3720 NE Troon
PO Box 7072
Lee's Summit, MO 64064
816.524.5999
Proud Partnerships